Bear Lake, Utah's Premier Landscaping Service
Bear Lake Landscape in Bear Lake, Utah (near Garden City) offers a wide range of services to help homeowners and businesses improve their properties. We are committed to providing high-quality workmanship and the best customer service. We work closely with each customer to understand their needs and preferences for their next landscaping venture. We use the best materials and equipment to ensure that each project is completed to the highest standards. Whether you need a new landscape design, a home improvement project, or excavation services, this company has the expertise and experience to get the job done right.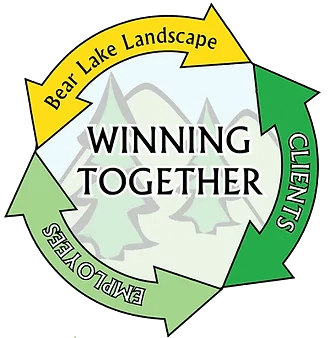 Ready to learn more? Contact us today for a free quote!
Bear Lake Landscape has many services to offer, including Home Improvement, Excavation, Pest Control, Snow Removal, Sprinkler Installations, Mulch Sales, and more.