Don't hesitate to ask us something. Click Here to Email us directly or call us at 435-670-3074. We are here to answer your questions and give you the best deals when it comes to Landscaping and Home Improvement.
Our Hours are 8am - 5pm, Monday - Friday.
Give us a phone call to make a consultation.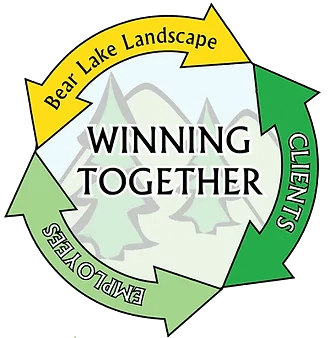 Fill out out the form below and someone will reply back to you.