Fall is the best Bear Lake season of the year! Don't question this assertion, because last year we did a survey and you overwhelmingly voted FALL!! The lake is placid and the valley is quiet. There some things that need to be done though…..
Everyone knows about football and foliage, but there's a lot to do to get your place ready for winter. We have begun sprinkler shut downs and fall yard cleanups will begin the middle of October. A few more things you want to remember to check or have us check are:
heater cables
furnace
if you keep your place warm, beware that the furnace condensation can freeze up a sewer line. We saw quite a bit of that last winter.
water source- make sure it is all the way on or off.
roof line
vole infestation potential
make sure your hot tub is maintenanced
fill your propane tank
turn off your lights
shut your doors
---
Author in our family
Brianna Brady Huefner (married to Reagan) is an author and has published her first book. Holy Shift is her experience of abuse and trauma. I invite you to purchase her book and gain a deeper understainding of abuse and trauma in our society and how to overcome it. This has been a learning experience for me.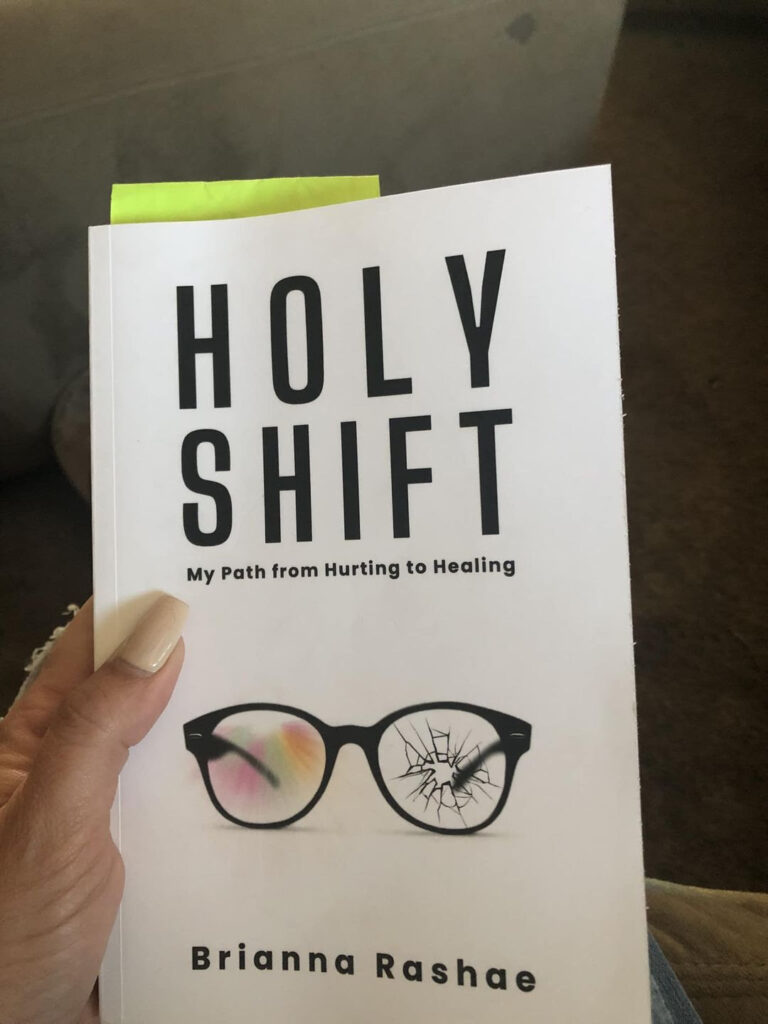 ---
Keep it warm and clean
Leo can help you with your hot tub. Give him a call.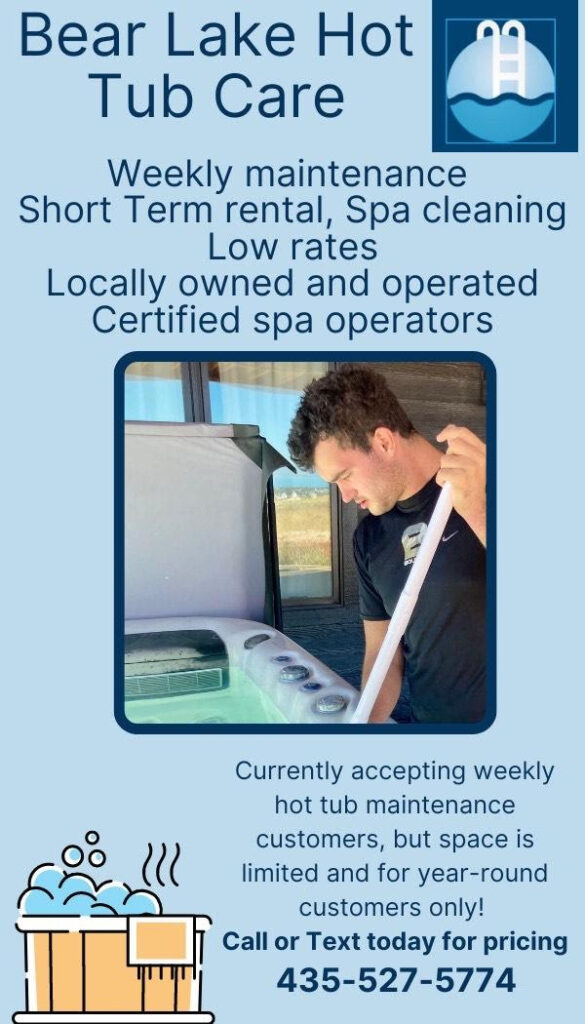 ---
Upcoming Bear Lake Landscape services or interests
Snow removal contracts are on their way.
Let us know if you need any small remodel projects done this winter. We are scheduling now.
We are offering CDL classes again this winter.